The trainers at IP7 Networks are all experts in their field. They work with IP7 Networks's themes daily and have more than proven their worth. That is why they know better than anyone how to connect theory with practice. Moreover, they possess good teaching skills, so they are able to communicate their knowledge and experience in an inspiring and interactive manner to the participants.
Best IT Training Company for Students & Professionals.
Welcome to IP7 NETWORKS, A leading IT training and Solution provider.
Training is provided by IT professionals who have more than 15 years of real time experience, so that the best quality output will be delivered. We foster career in technologies like Cisco Computer Networking and Microsoft / Linux Server Environment. Offering the most relevant and timely content delivered by the best instructors, we provide customers with their choice of convenient class times, delivery methods and formats to accelerate their success.
We offer a wide array of solutions bespoken for a variety of key verticals and horizontals in the IT industry. Rest assured you will always enjoy friendly, competent service and a quick response to your requests.
Know more about us
Learning Courses
Being an IT training companies, we certainly offer the most complex, diverse and sophisticated training, most with the mission of providing complete end-to-end training solutions that is beneficial for global enterprise companies.
We cover all of the major training and certification programs (such as Microsoft, CompTIA, Cisco, Redhat) and a great many top-tier, high-demand credentials as well(including Network Security & CEH).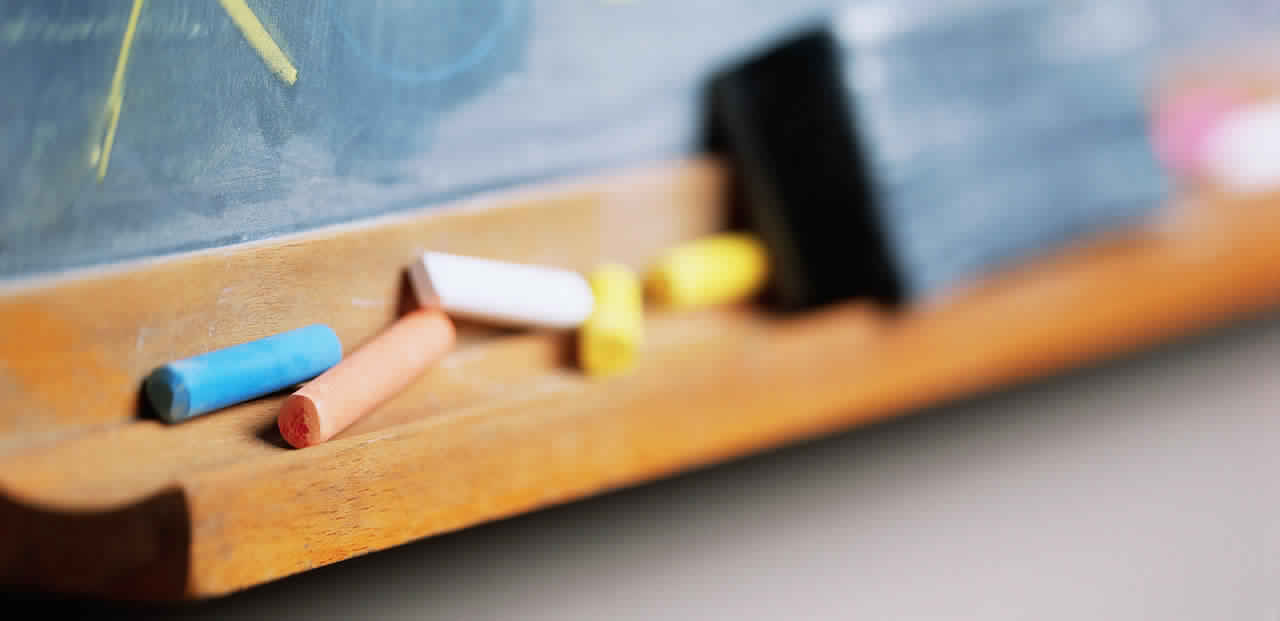 Having the right instructor makes all the difference, when trying to learn complex topics in CCNA. I tried self-studying but it was hard making time and understanding the topics by myself. Our instructor was able to make the material very easy and fun to learn. His method of not using the book, but explaining while we were doing the lab made the class enjoyable.
Rohit Mahajan Best place to learn NETWORKING. No matter if you completed classes, Nayan Sir will always connected with you to solve your queries.
Nitish Suryawanshi I have just finished this course. It was a great experience and one of the best institute for Networking Field. Mr. Nayan Patil Sir, with his great teaching skill, presents complex concepts explained in a very lucid style. The class provides insight into how many things you likely use every day actually work, like framing techniques to multiple access schemes, routing protocols, congestion control, DNS, CDNs, Quality of Service and Network Security, virtual private networks, content distribution network, peer to peer services, etc. I am very grateful to a part of your institute.
Manoj Mohankar If Someone wants to do career in Networking then IP7 Networks is best institute in Nagpur. Because Only Nayan Patil Sir can Clear the concepts of Networking .Nayan patil sir is only person who teach CCNA,CCNP and CCIE in Nagpur
Tushar Shrikhande I have completed my training on CCNA and MCSA. before joining IP7Networks i didnt know about networking but now i learned a lot because of only Nayan sir. Nayan Patil sir is well experienced and very professional in networking technologies. I really appreciate Sir for providing me the best guidance. IP7Networks is the Best training centre for networking technologies in Nagpur. I would recommend candidates who are interested in Networking to opt IP7Networks.
sadique alam If i talk about networking one person comes in my mind Nayan patil sir After joing ip7networks i knew about the actual environment of networking I would say networking means Nayan sir and Nayan sir means networking. IP7Networks is best institute for networking technologies in Nagpur.
Md Masoom Alam Ip7 networks is one of the best institute of central india for network Engineer and Ip7 n/w equal to knowledge of networking galaxy by Nayan sir
Tushar Zade
Need Help... Our Experts will Answer All Your Doubts.