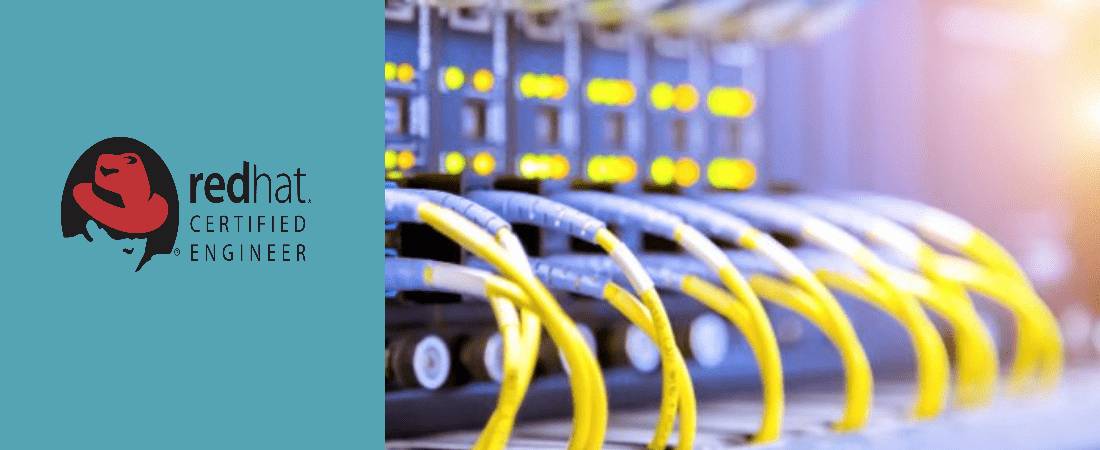 | | |
| --- | --- |
| Exam | RHCE-300 |
| Duration | 2 Months |
| Time | Daily 2 Hrs |
| Study Method | Class Room and Labs |
| Certification | RHCE (Red Hat) |
OVERVIEW
Red Hat provides open-source software products that deliver efficient, scalable, and reliable platforms for your organizations applications. Red Hat technologies power a large percentage of the servers that host web sites and cloud based services.
Many organizations are looking for certified Red Hat professionals to help implement and manage their open-source Red Hat operating systems. Red Hat certifications are an industry leading accomplishment, as it ensures you will be able to get the most out of Red Hat deployments.
DESCRIPTION
Red Hat Certified System Administrator (RHCSA)
A Red Hat Certified System Administrator certification is earned when an IT professional demonstrates the core system-administration skills required in Red Hat Enterprise Linux environments.
A Red Hat Certified System Administrator is able to perform the following tasks:
Understand and use essential tools for handling files, directories, command-line environments and documentation.
Operate running systems, including booting into different run levels, identifying processes, starting and stopping virtual machines and controlling services.
Configure local storage using partitions and logical volumes.
Create and configure file systems and file system attributes, such as permissions, encryption, access control lists and network file systems.
Deploy, configure, and maintain systems, including software installation, update and core services.
Manage users and groups, including use of a centralized directory for authentication.
Manage security, including basic firewall and SELinux configuration
Red Hat Certified Engineer (RHCE)
It is a leading certification course for Linux network administrators who configure networking services and security on servers running a Red Hat Operating System.
Configuring an Internet Small Computer System Interface (iSCSI) initiator
Producing and delivering reports on system utilization
Using shell scripting to automate system maintenance tasks
Configuring system logging, including remote logging
Manage DNS for servers
Configure Email delivery
Provide block-based and file-based storage
send enquiry
Please note that special characters other than . , - _ @ are not allowed
Back to all courses
Need Help... Our Experts will Answer All Your Doubts.