IP7 Networks is a leading IT training solutions provider and consultancy in Nagpur City, offering on-going growth and development to thousands of business and IT professionals across India. IP7 Networks, specializing in Cisco Network Engineer Training (CCNA, CCNP, CCIE) , Microsoft and Red-hat Certification.
We are committed to providing practical solutions that enable organizations and individuals to experience real professional and personal growth through the development of IT and Professional Development. At IP7 Networks, we are passionate and dedicated about creating success stories for our customers. Each and every day, we hold ourselves fully accountable for delivering our key promises.
Coaching - Class Room and Labs

Exams to test and enhance the knowledge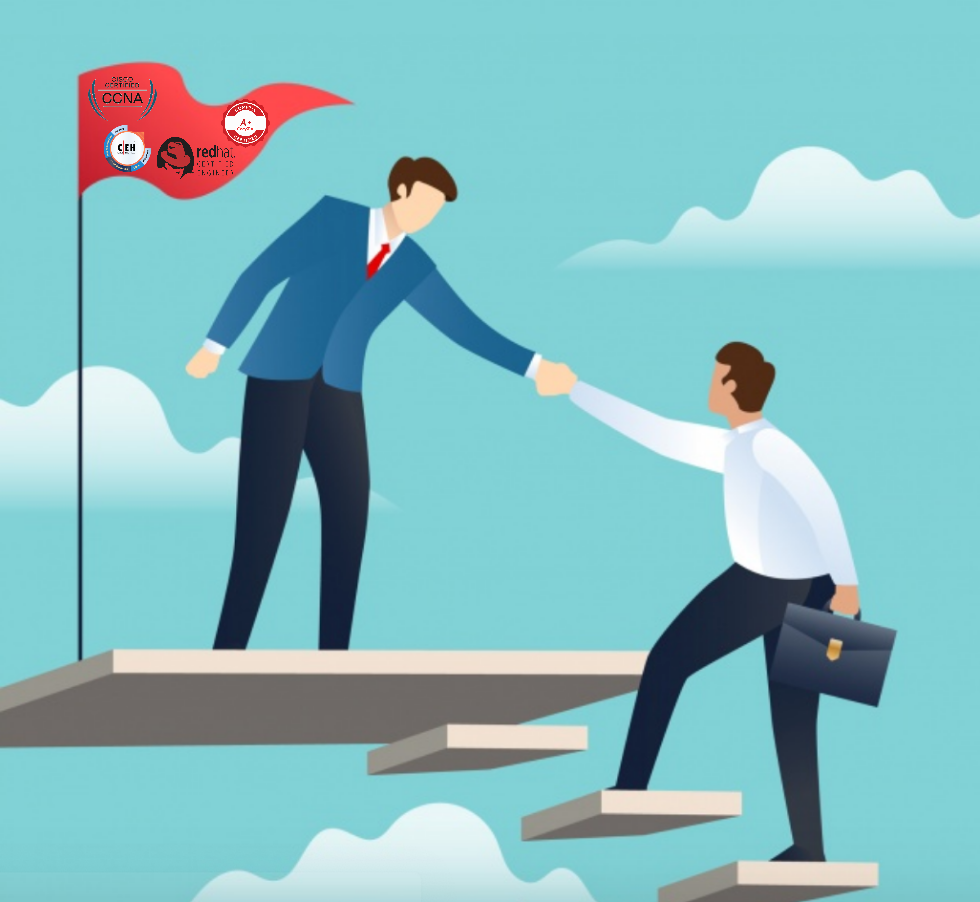 We take care of our students
Most of our programs include everything you will need to be successful, including practice exams, and all certification exams. You will take your exams after the completion of the instruction on each module during the course when every detail is fresh in your mind.
Your days are full of activity and the courses are packed with the information you will need to implement the operating systems and applications you are learning. Our completed certification rate is very high and you may attend the live course again in the classroom or online for one year.
Be part of our Training Family
Our company is like a family and all of our employees work very hard and well with each other to ensure that your experience is as good as we can make it. Many of our staff employees have been here for 10 years or longer also, and welcome you as a family member.
We have provided a platform to thousands of unemployed individuals over the years to help them obtain employment.
Need Help... Our Experts will Answer All Your Doubts.