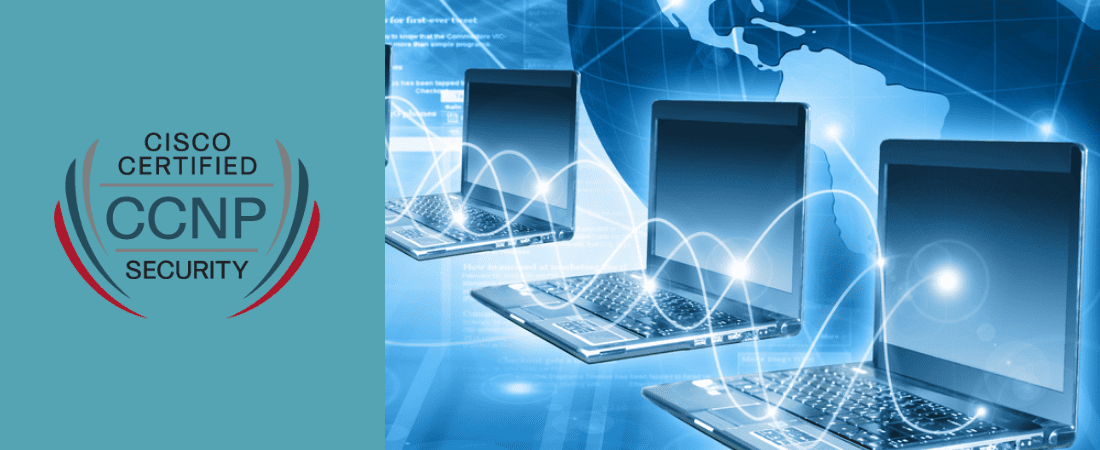 | | |
| --- | --- |
| Exam | 350-701 |
| Duration | 2 Months |
| Time | Daily 2 Hrs |
| Study Method | Class Room and Labs |
| Certification | CCNP (CISCO) |
OVERVIEW
The Implementing and Operating Cisco Security Core Technologies (SCOR) v1.0 course helps you prepare for the Cisco® CCNP® Security and CCIE® Security certifications and for senior - level security roles. In this course, you will master the skills and technologies you need to implement core Cisco security solutions to provide advanced threat protection against cybersecurity attacks.
You will learn security for networks, cloud and content, endpoint protection, secure network access, visibility, and enforcements. You will get extensive hands-on experience deploying Cisco Firepower® Next-Generation Firewall and Cisco Adaptive Security Appliance (ASA) Firewall; configuring access control policies, mail policies, and 802.1X Authentication; and more. You will get introductory practice on Cisco Stealthwatch® Enterprise and Cisco Stealth watch Cloud threat detection features.
Core Exam
350-701 SCOR: Implementing and Operating Cisco Security Core Technologies
Concentration Exams (Choose One):
300-710 SNCF: Securing Networks with Cisco Firepower
300-715 SISE: Implementing and Configuring Cisco Identity Services Engine
300-720 SESA: Securing Email with Cisco Email Security Appliance
300-725 SWSA: Securing the Web with Cisco Web Security Appliance
300-730 SVPN: Implementing Secure Solutions with Virtual Private Networks
300-735 SAUTO: Automating and Programming Cisco Security Solutions
send enquiry
Please note that special characters other than . , - _ @ are not allowed
Back to all courses
Need Help... Our Experts will Answer All Your Doubts.